News
'Value for Money' assessments - an introduction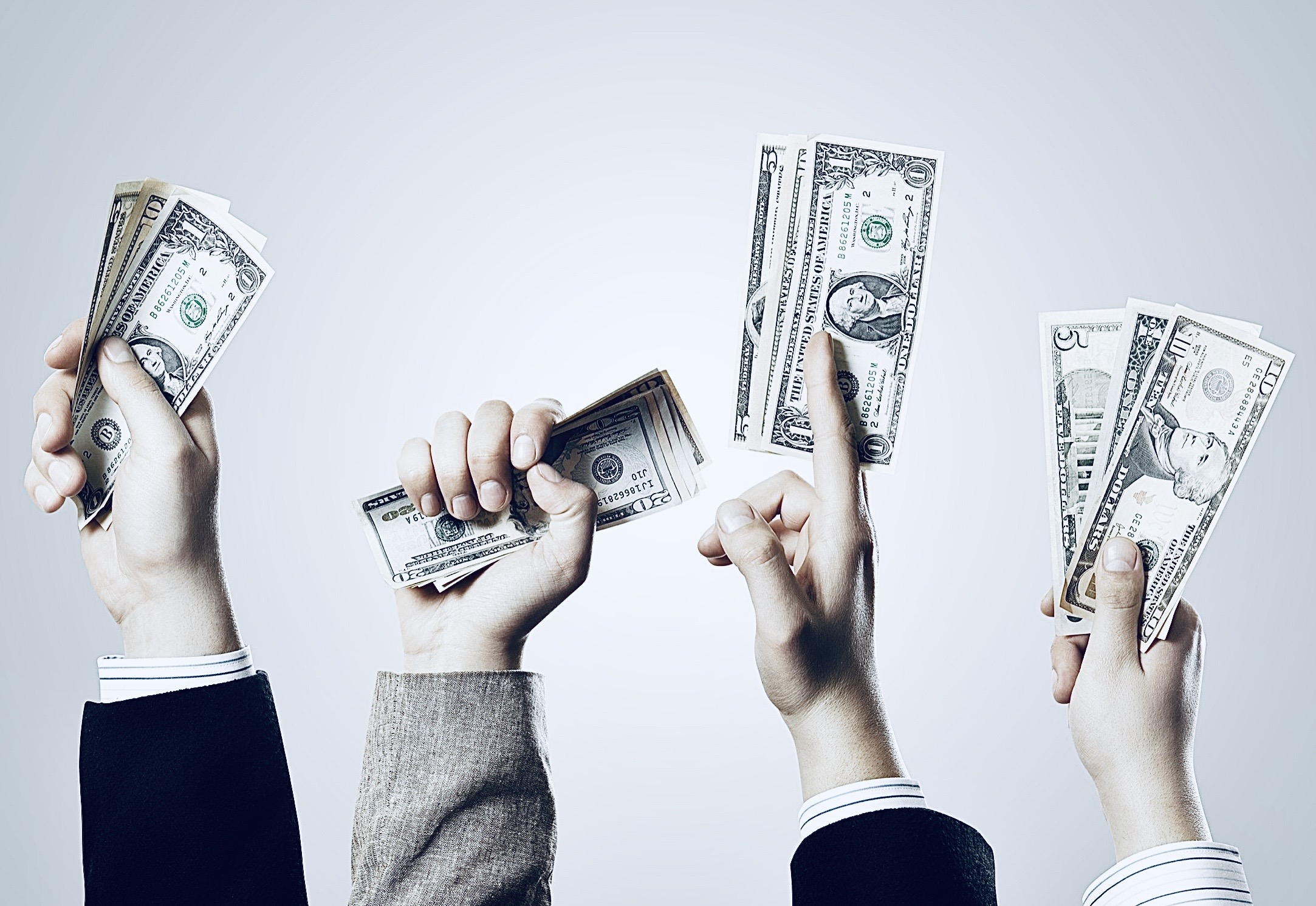 The Financial Conduct Authority (FCA) has introduced new rules requiring UK authorised fund managers (AFMs) to assess the overall value that their authorised funds deliver to investors, and to publish a summary of these assessments annually. This will be the first time that AFMs have had to justify their pricing and consumer benefits publicly, and it will be important from a reputational, as well as regulatory perspective to produce a credible assessment of the value delivered.
Why good governance needs more than 'citizen solutions'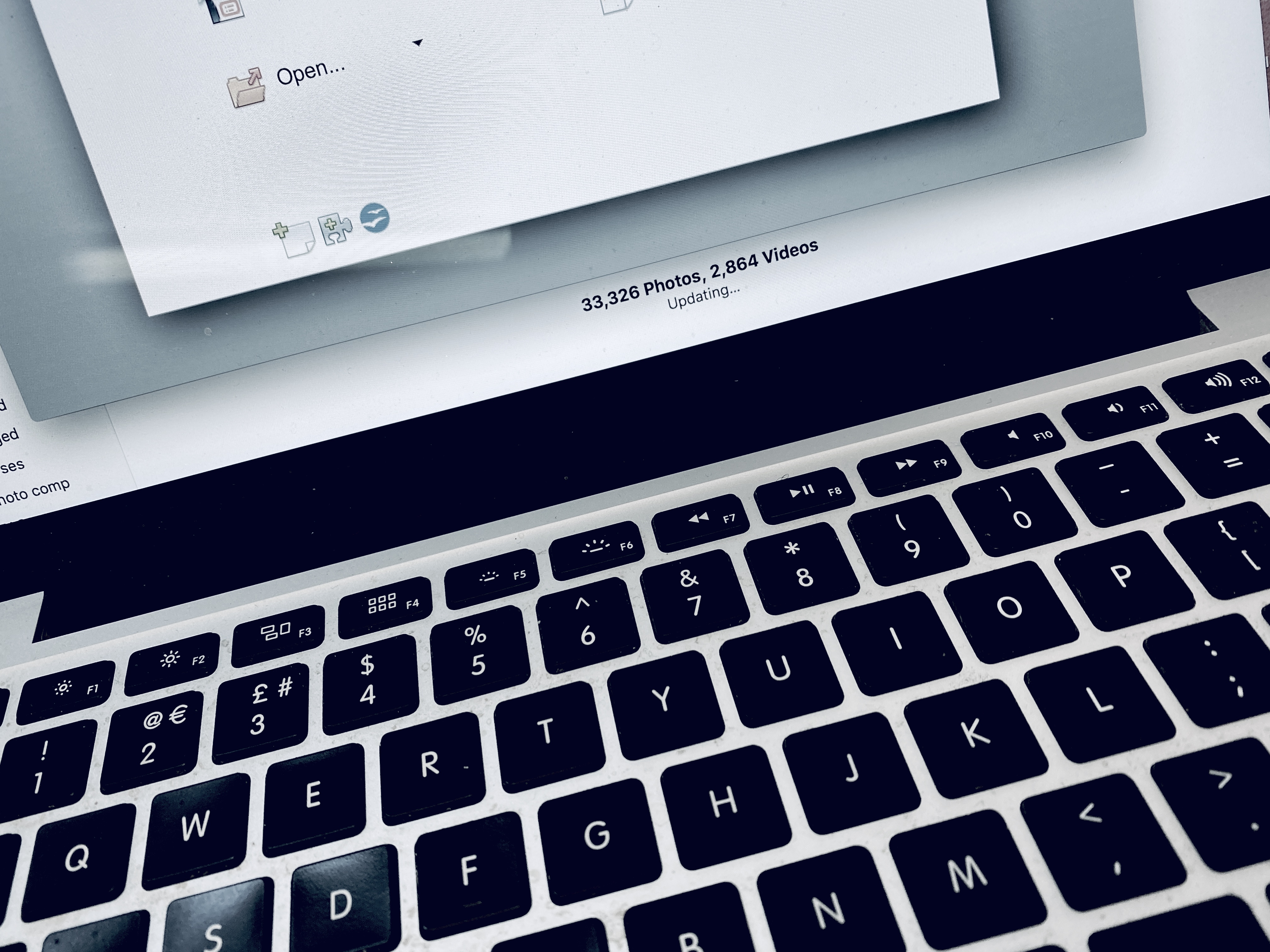 In our increasingly regulated world, we need enterprise solutions to manage risk. But while the governance of financial regulation is taking up more and more senior management time it is still common to product teams embracing 'citizen' solutions – and all the risks that go with them.
5 important considerations for healthy product planning
The product launch is the climax of all your hard work as a Product Manager. After all the time and effort put into developing the product you always hope for those rave reviews and 'why didn't we think of that' echoes from your competitors. The reason they didn't 'think of that' has nothing to do with brainwaves or lightbulbs. It is almost always to do with robust planning - and the lack of it - in each of these key areas...